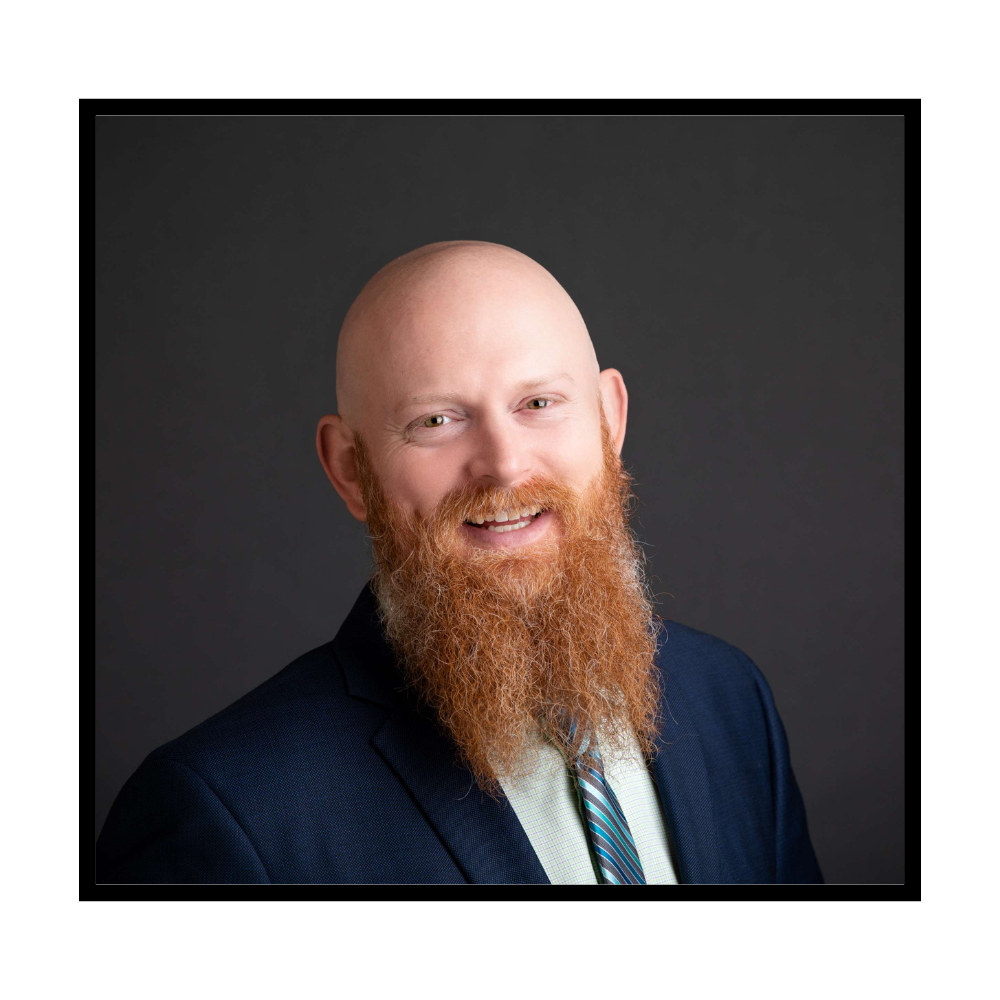 Joe is a Agent licensed agent in Property and Casualty for both commercial and personal lines, Life, Health and Variable Annuity. He has been in the insurance and or financial / banking world since 2008. Joe is very active in his local community, being on many boards and groups. He has a great passion for cooking.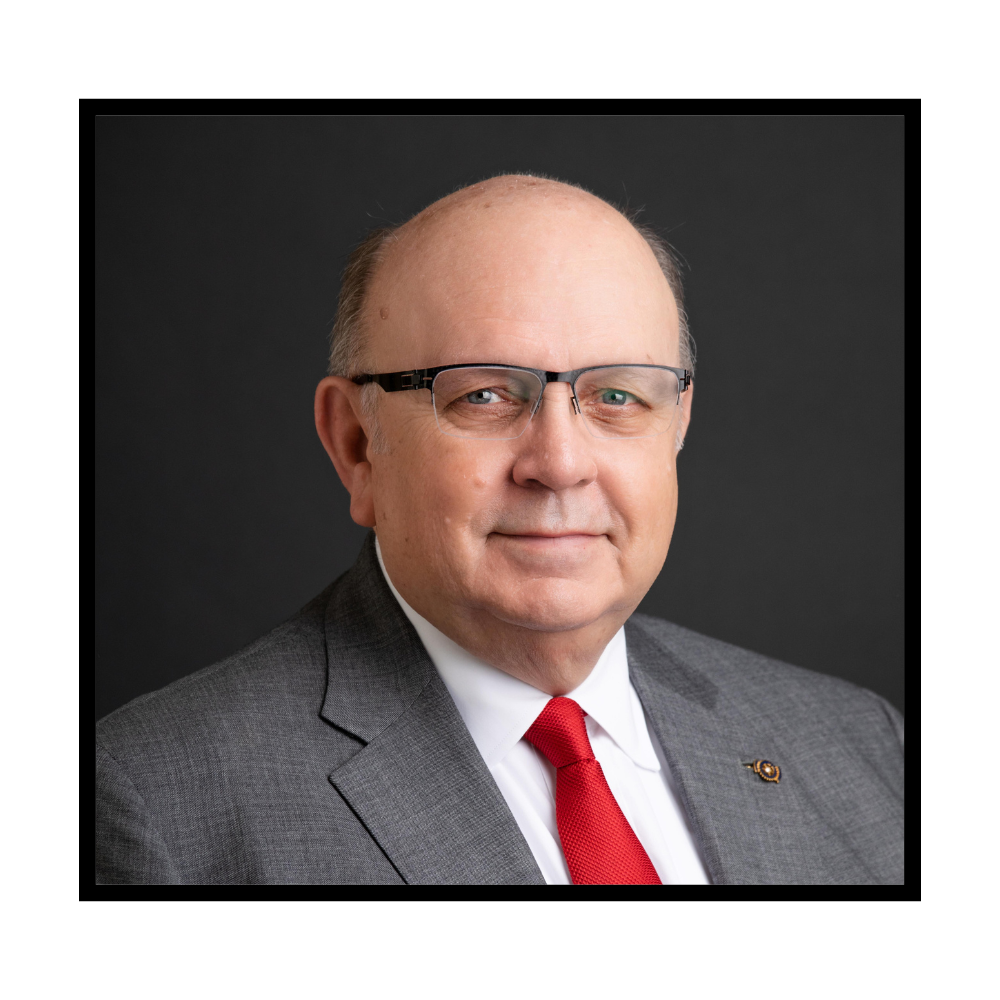 Rick Guill is an agent that has been helping clients with their insurance requirements for over 30 years. The last 4 years has been spent at Smith Davis where he is committed to providing quality products for individuals and businesses. He combines a strong insurance background and product knowledge to assist both current and future clients manage and plan for all types of potential risks. When not at the office, he enjoys being with his family and their activities.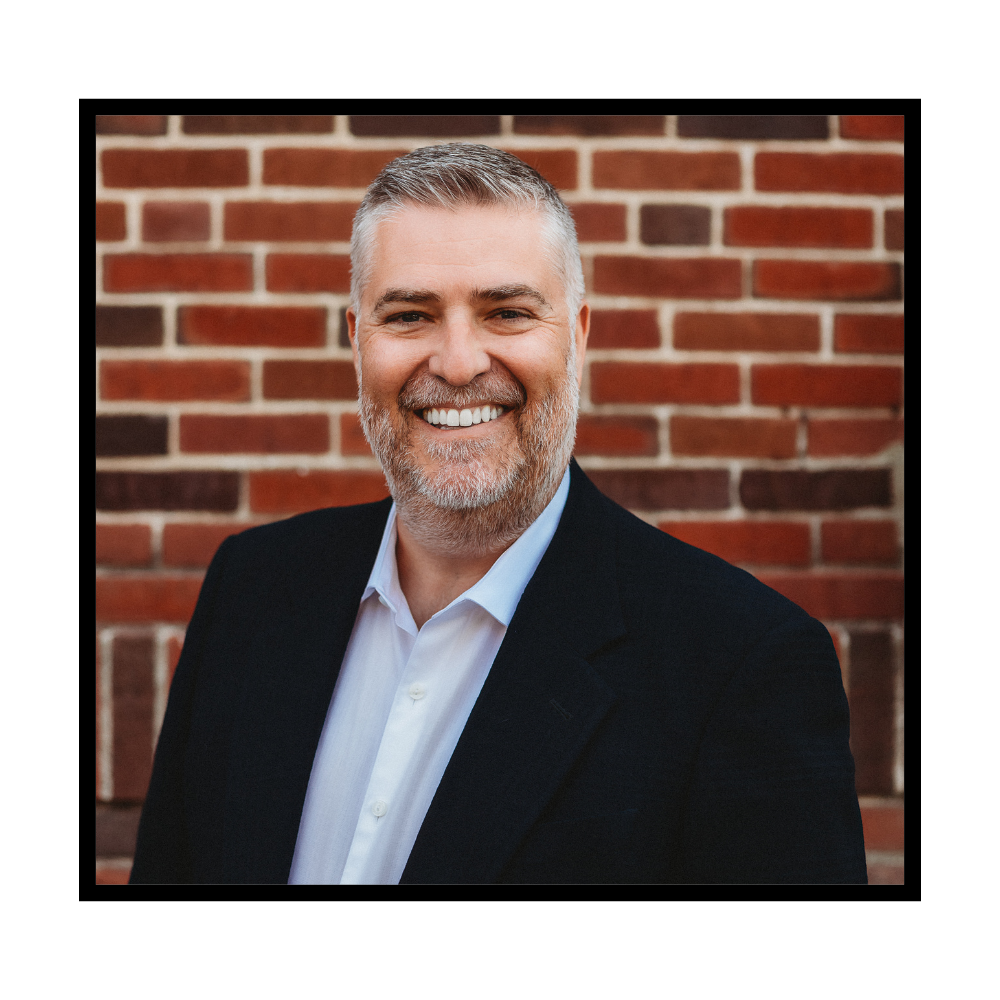 Bob Sullivan is an independent insurance agent with 20+ years of experience in personal and business insurance. Representing multiple carriers, he offers customized coverage options tailored to his clients' needs. With a passion for family and personal service, Bob enjoys coaching his kids, spending time with loved ones, golfing with friends, and cheering on the Huskers and Bluejays in person. Contact Bob for comprehensive protection and peace of mind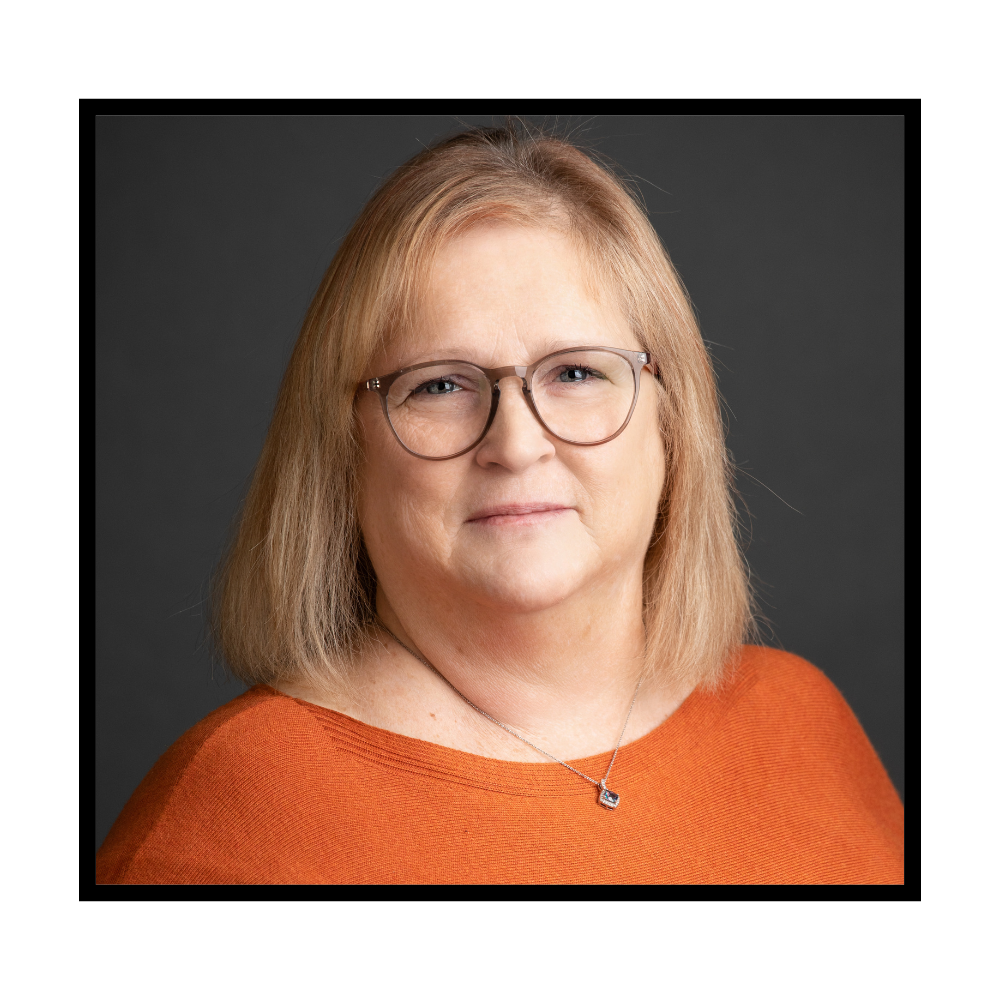 Pam Kreitzinger is an insurance agent assisting Commercial clients with their Insurance needs. I take pride in being part of the Smith Davis Insurance family for over 39 years, starting out the Insurance world in 1974. I enjoy learning about my clients both existing and new to provide them with the insurance coverage(s) they need. In my home life - I love to Travel for new adventures, spend time with my hubby and our boxer dog, listening to local bands, and precious family time. Give us a call we would love to hear and work with you!

Mike is a retired air force major with over 20 years of active duty. He has a BA in economics with a master's in healthcare administration. Mike was in the healthcare field for over 24 years and has been in the insurance industry for over 13 years. He loves helping people and working through their insurance needs.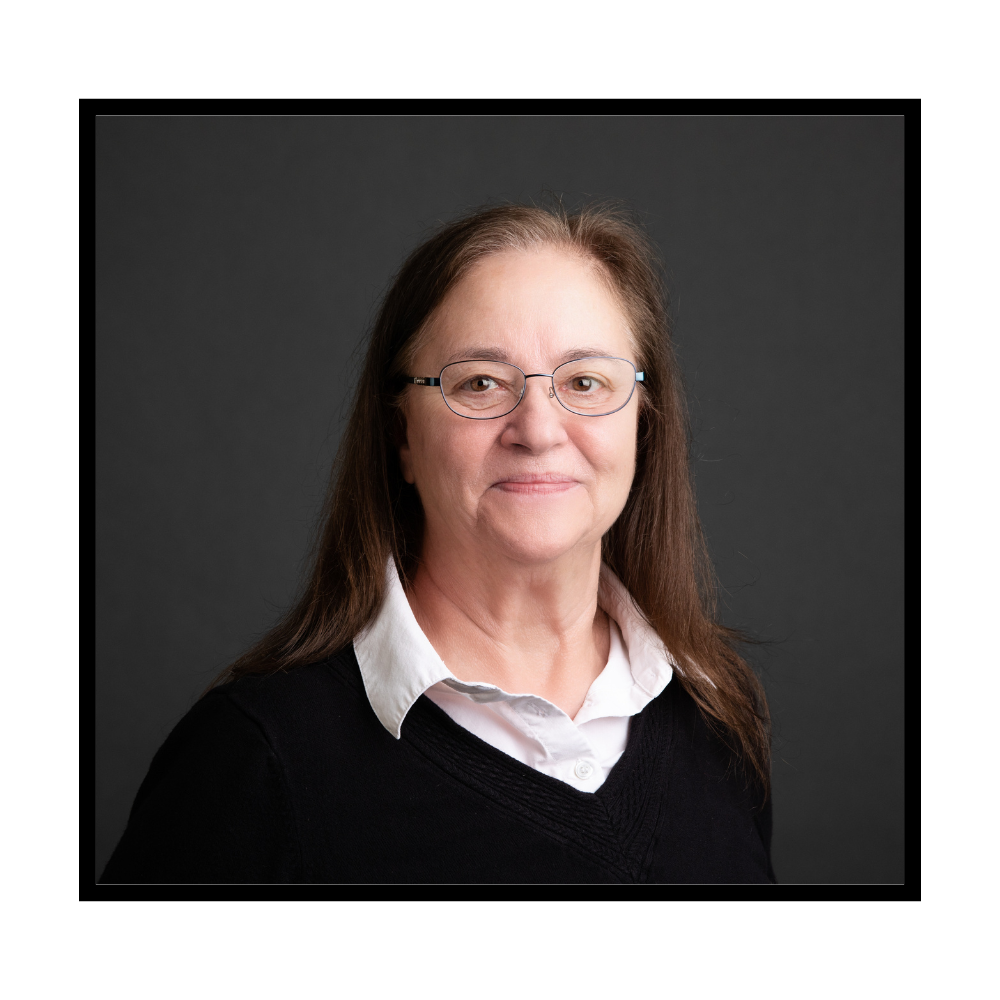 Dorothy has been in the insurance industry for over 26 yrs. She really enjoys talking to the clients and seeing what I can do to help them obtain the coverages that they need. Dorothy enjoys going for bike rides and walking in my spare time.
Mackenzie DeZeeuw is the Director of First Impressions; My goal is to eventually get my license and be able to provide the best coverage I can for my clients. She has been with us for a few months now and loves being able to help people in any way she can. In my free time I enjoy taking pictures and living life on the farm. I have a daughter whom I adore and am just trying to set a good example for her every day.
Sarah is an insurance agent who has devotion and pride in making sure she pairs her customer with the appropriate coverages needed for their families. Sarah has been working in the insurance industry for 9 years and makes it her mission to provide personalized service and education to each client allowing them the resources needed to make acquaint decisions on their insurance policy needs. In her spare time Sarah enjoys running, camping, and spending time with her family and friends.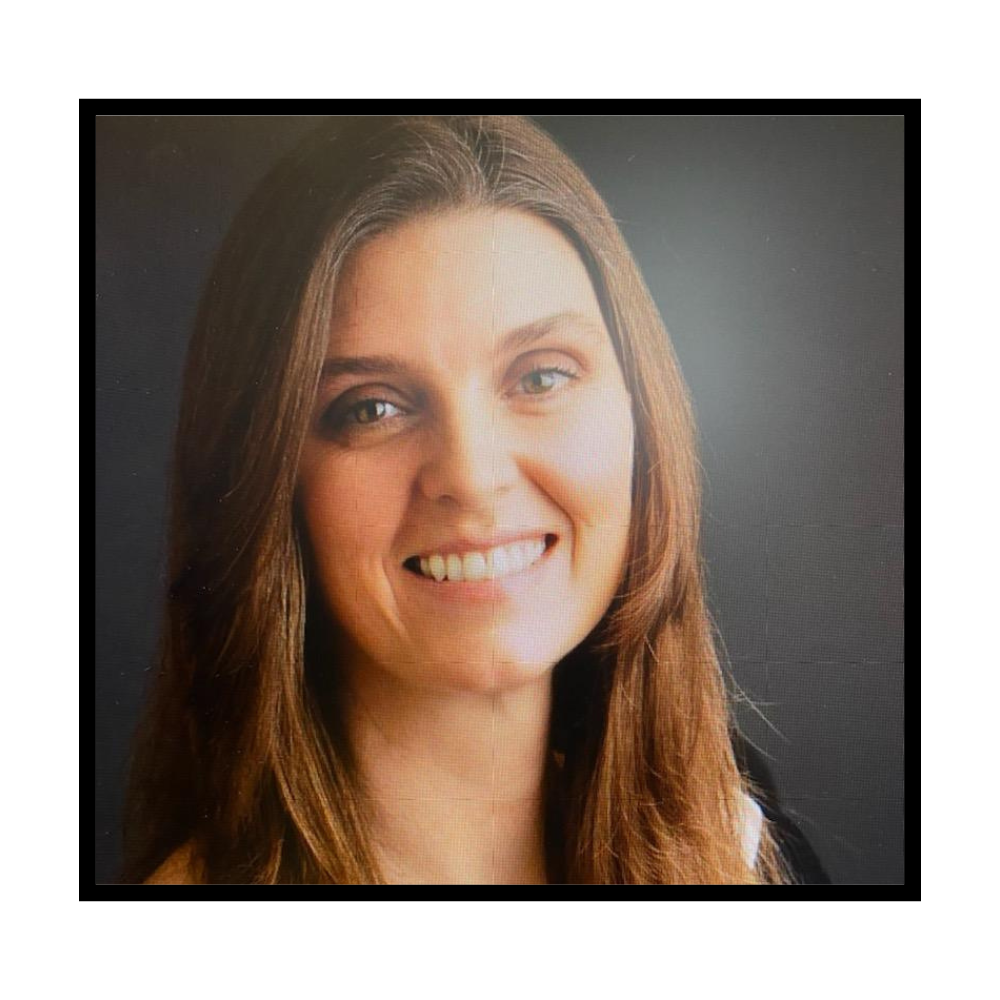 Beth Wilson is an insurance agent with a passion for helping people get the coverage they need to protect their families and assets for over 23 years. My mission is to provide personalized service and sound advice so that my clients can make informed decisions about their insurance needs. I love riding motorcycles and going up north to the cabin in my free time.. I'm always looking for new ways to make sure my clients have the best coverage possible.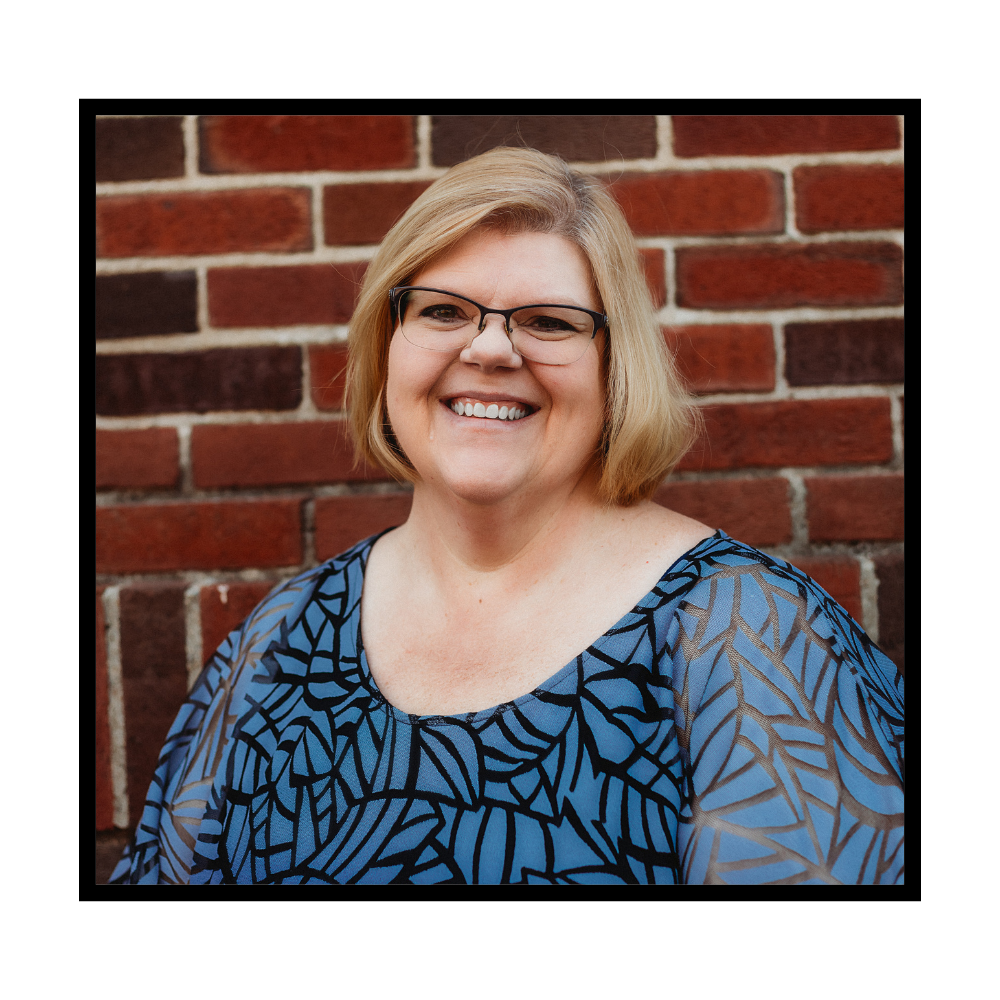 I started my insurance career in 1991 and joined the Smith Davis team in 2002 as a Commercial Account Manager. I enjoy partnering with each business owner to navigate the ever-changing business insurance needs of our clients and learning about each unique business operation. It's a joy to witness so many companies thrive and grow. While helping others is my core, my passions are my family, friends, faith community and animals, especially my dogs. I enjoy writing, music, puzzles, painting, and upcycling in my free time, and look forward to any opportunity to make memories and share with others. Life is certainly an adventure to share and enjoy.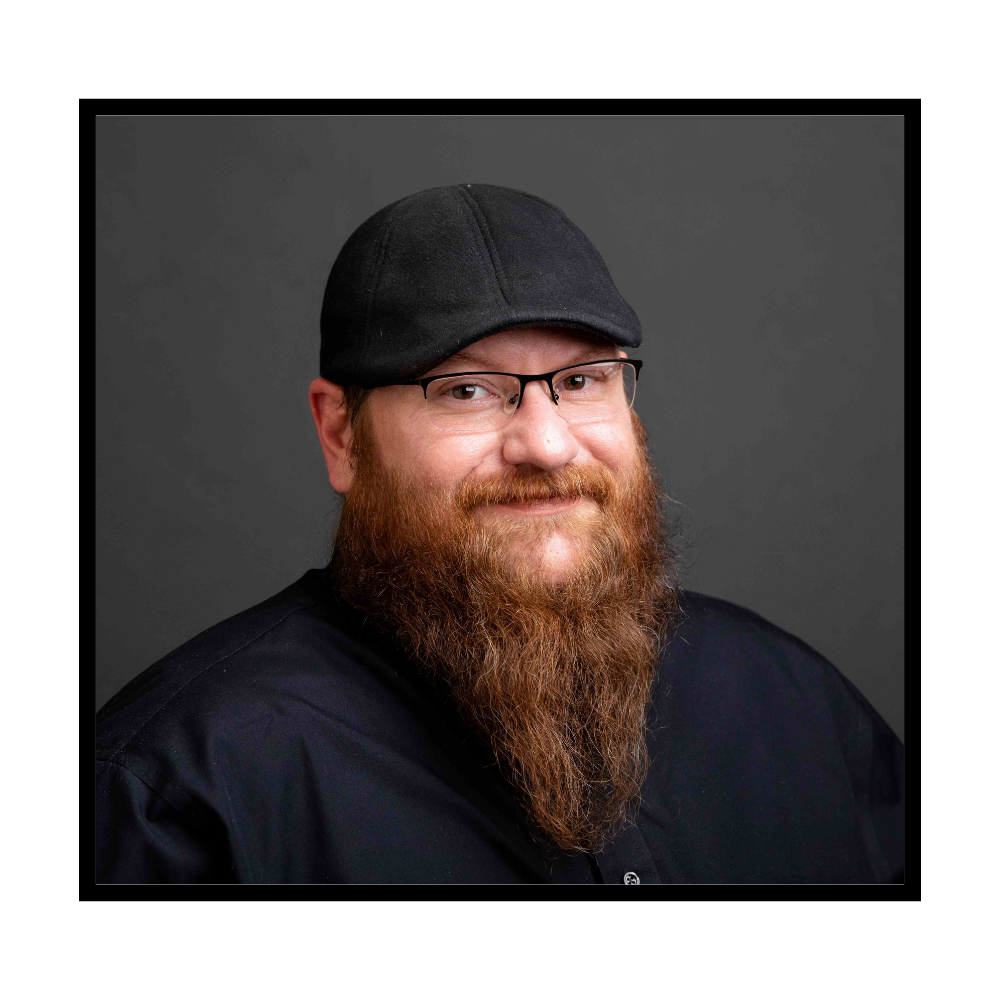 Tony Rockwell has been in the insurance industry since 2017 Tony came to Smith Davis Insurance in November of 2021. Tony prides himself on taking the time to make sure all his clients are properly covered for all their needs. Tony enjoys kayaking with his family, watching movies and sports.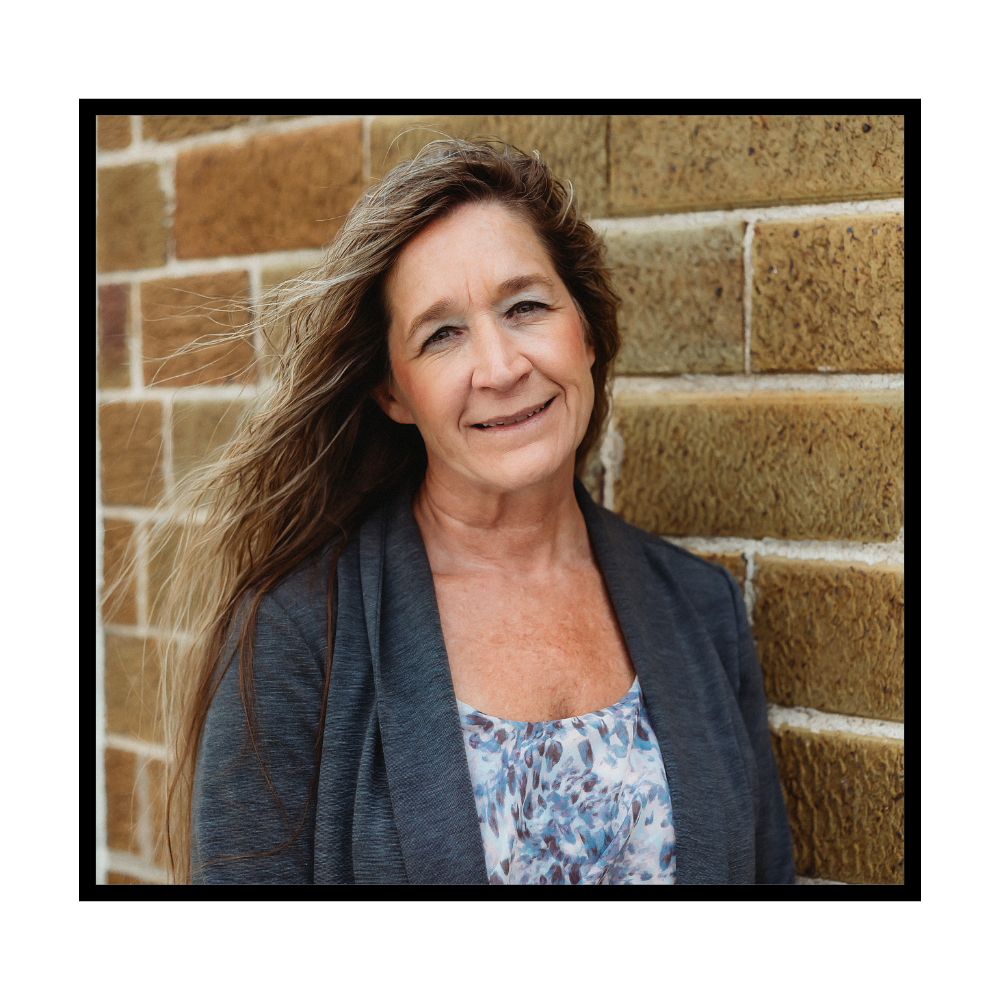 is an insurance agent with 25+ years of experience. The best part of being an insurance agent is meeting new people and building relationships with them. I believe that putting my clients first and maintaining a high level of professionalism on their behalf is what makes clients eager to refer me to their family and friends. In my free time I enjoy gardening, boating, and spending time with my grandchildren. I believe it is my responsibility to help clients make the best possible decisions for their unique situations.
Licensed Customer Service Representative that believes in nurturing the relationship between agent and client. She likes wild animals, painting, hunting, and fishing.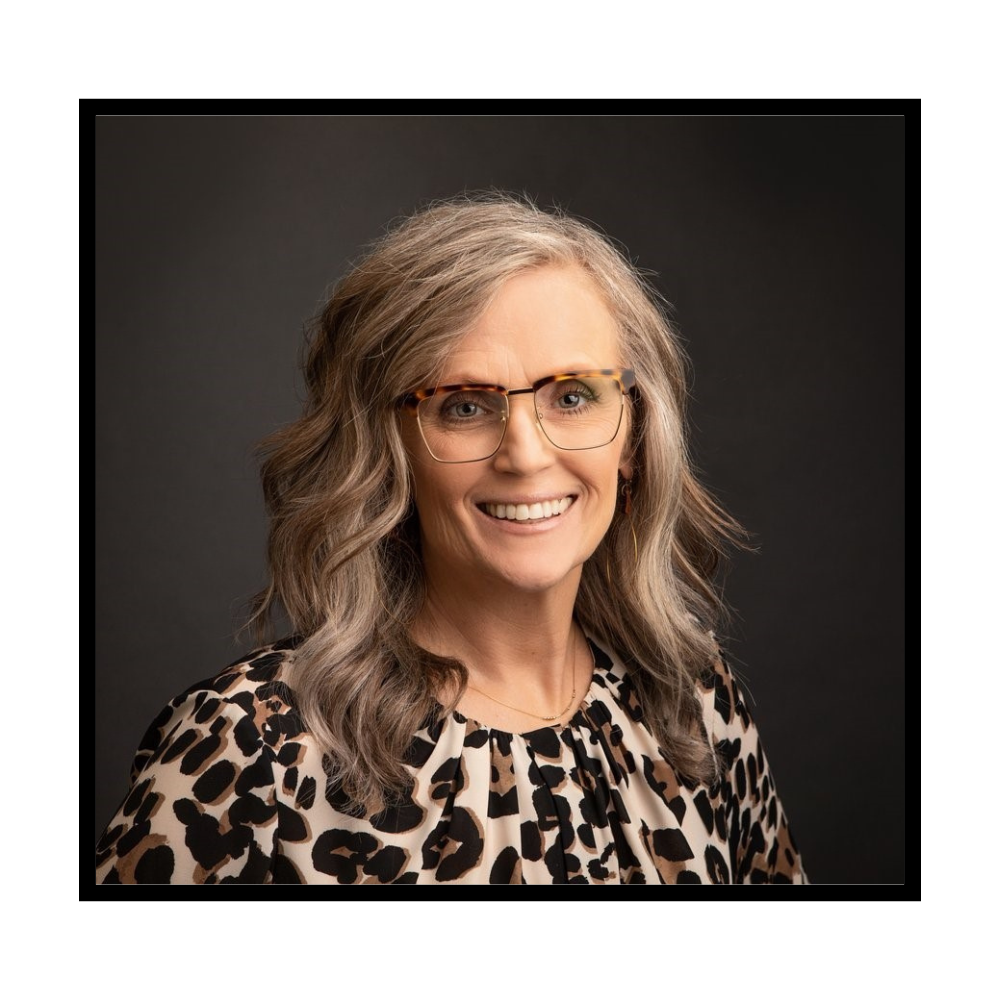 Tami Cull is an insurance agent helping clients get the coverage they need for over 4 years. I am married with 4 children and 2 grandchildren. In my spare time I love to be outside and active. I am also a fitness instructor and love to help people live their best life. My goal as an agent is to ensure clients have the coverage that they need to protect their assets.
Ty Warner has been a licensed insurance agent for a year. I enjoy building new relationships with clients and always make sure to provide them with the best insurance to suit their specific needs. I specialize in personal lines insurance and believe it is my responsibility to help clients make the best possible decisions for their unique situations. In my spare time, I enjoy playing golf and fishing with my father and daughter. I have lived in the Midwest my whole life.